Learn the fundamentals of Behavior Design to achieve better online results.

Enroll now and also get access to the Escalation Prevention Model, which explains how to design for bad news messages. Anticipate on people's emotions and design for desired behavior.

All the principles in this course can be applied to every digital product.
Start any time

Learn at your own pace

Access to +25 videos for only $299
Suitable without prior knowledge
Behavior design fundamentals are profitable for everyone working with online products. That's why we explain the framework from scratch and no prior knowledge is required.
This makes the course perfect for anyone who:
wants to get more knowledge on behavior design
already works in the field of design, marketing or psychology
already has a background in user experience design, customer service, content management, marketing or product design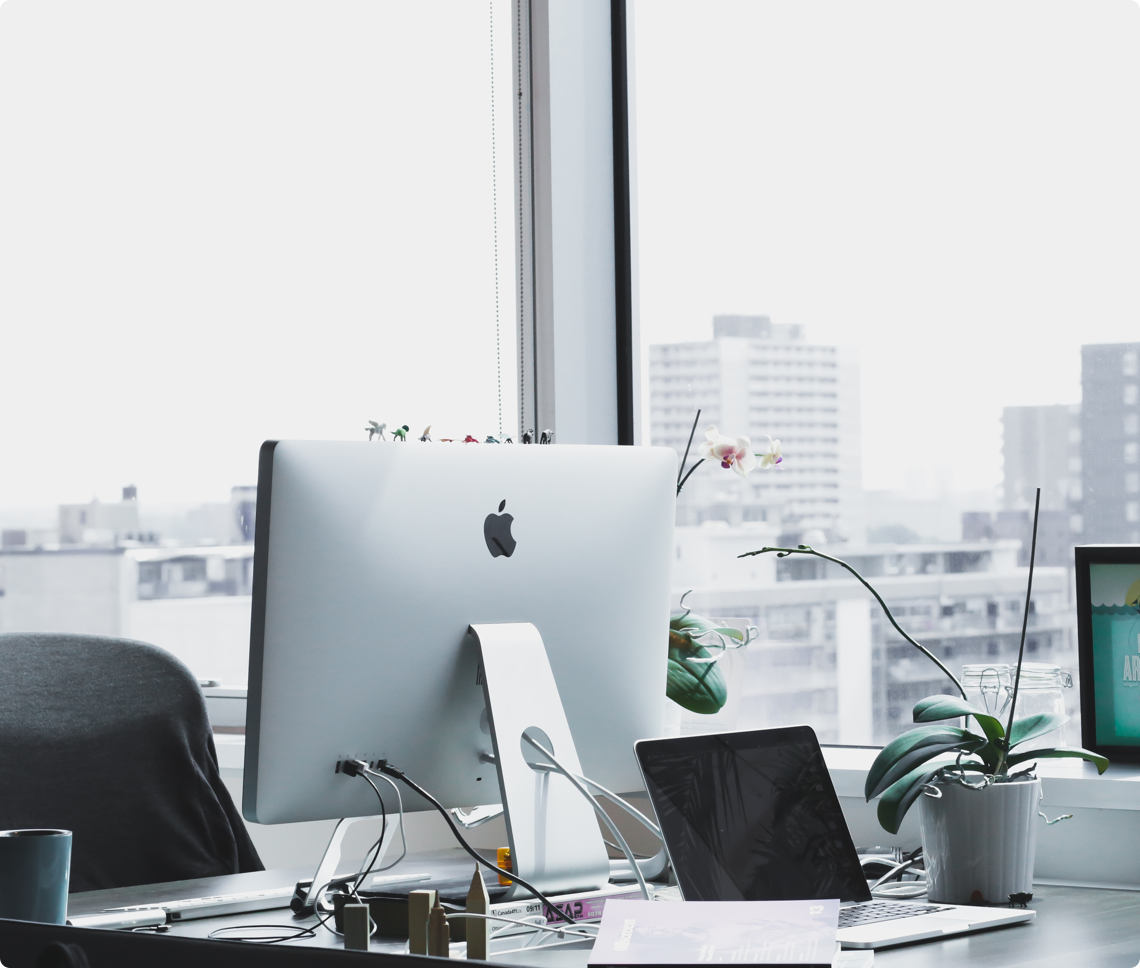 25+ videos
Examples and hands on advice
Quizzes to test your knowledge
Deep knowledge of proven framework
Clear understanding of designing websites and apps that are psychologically proven to work best
Exam and certificate
Access to the Escalation Prevention Model
When you enroll in the Behavior Design fundamentals, you automatically get access to the Escalation Prevention Model.

This model teaches you to design for bad news messages and consider people's emotion. You will learn to adapt to these emotions with specific behavior design tactics. This model is used by global airliners to communicate with passengers and can be applied to any type of bad-news-communication.
1

Meet your instructors: Pieter-Jan Troost

Meet your instructors: Mischa Coster

4

Default, pre-fill & autocomplete

5

Escalation Prevention Model (EPM)

6

Quiz: What is behavior design?

Quiz: Exceptional benefit

Quiz: Anticipatory enthusiasm

Quiz: Commitment & consistency

Quiz: Default, pre-fill, autocomplete

Quiz: Don't make me think
Meet the experts
With their years of experience for many companies, they are ready to teach you the fundamentals.
Persuasion strategist and designer for business strategies
Pieter Jan Troost
Pieter Jan practices his expertise as a behavioral psychologist for both businesses and students. He helps companies maximise their profits through designing their customer journeys with persuasion design. He is also a speaker and teacher at events on Business Schools, explaining the practicality of business strategies within digital teams. With his winning award for Teacher Of The Year 2020 by Beeckestijn Business School he is one of the best practitioners in the field to teach you this course.
Media psychologist and persuasion expert for persuasive communications
Mischa Coster
Mischa Coster is a behavior influence expert specialised in Mediapsychology and European Multimedia. He is founding partner of 2 companies both in the behavior influence and behavior change consultancy. He is a frequent speaker at international conferences and acts as subject matter expert on TV shows and news sites. As a boardmember of the social- and economic psychology section of the Dutch Institute for Psychologists he is always up to date concerning the newest behavior design developments.
Trained businesses, teams and students since 2012
Sofia Michili
I had read some books, like Cialdini, but didn't know how to apply that to UI design. IBD taught us the techniques and how to use them in a specific context with many examples. I was already familiar with UX, but the use of copywriting techniques, such as how you can communicate more humanly with your customers, has helped enormously.
Lotte Semal
I think psychology is very interesting and anyone from marketing and e-commerce can benefit from that knowledge. Thanks to IBD's course, we know why we are making a decision. No more discussions are needed because now we have theory that we can fall back on. Everyone is now more on the same wavelength!
Kristof Schils
The great thing about IBD is that you make more or less scientifically based decisions. You've gotten rid of what UX is really about: a range of opinions around the table. This support gives us the confidence to make decisions that are most likely to work. Otherwise you just do something, right?
Kaat Goegebuer
All the pieces of information that I often read about are brought together in a structured way by IBD.
Sander Huisman
The assumption about design is very often that it is based on gut feeling, but IBD is about scientifically proven choices and visible results.
Become a certified Behavior Designer
You will transform your career, advance user experience and boost your online products.
Our expert behavior designers have years of experience. They have worked for both startups and Fortune 500 companies. If your project is a good fit, then they would love to work with you as well.

We can take on your entire project, parts of it, or coach your team in regular sessions.

Please get in touch to discuss what is going to work for you best. We're always happy to hop on a quick call.
Frequently asked questions
How much time does it take to complete the course?

This is largely dependent on the time you decide to dedicate to it. For better retainment, we recommend taking half a day a week to be able to complete the course in one or two monts. This way you have plenty of time to view all the lectures, practice with the quizzes and review any challenging topics.

What happens when I don't pass the final exam?

If you don't pass the final exam, you get personalized feedback and recommendations for further studying. No worries though, when you enrolled in this course bundle, you get one retake free of charge.

How can I test my knowledge during the course?

After every video, you can test yourself with a quiz. The questions are specifically about the topic that you have just learned, which makes studying for that one difficult topic much easier.